Parallel Universes
RelayNode China #9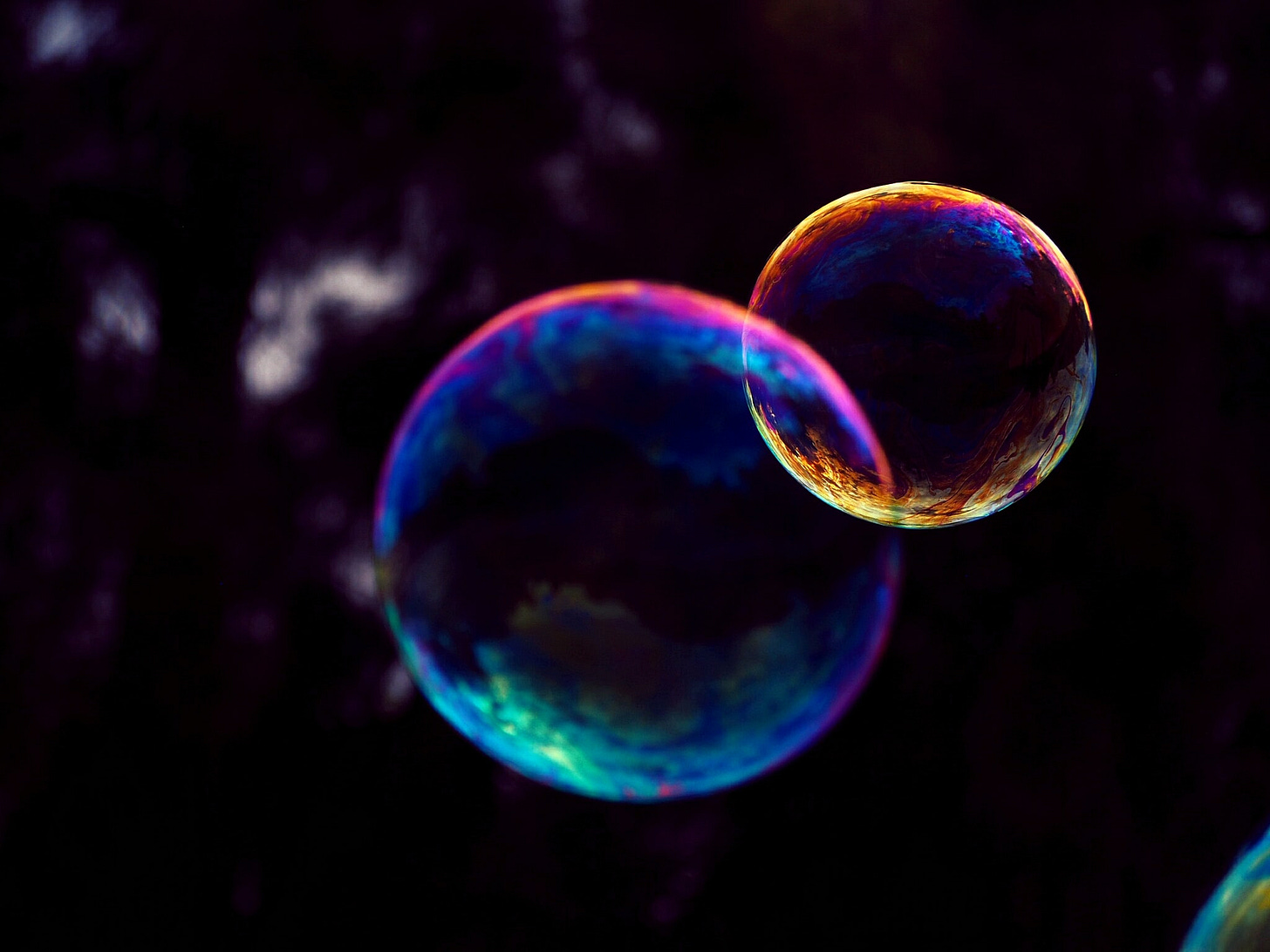 Crypto in China consists of two almost parallel universes. 
On one side, the government is embracing blockchain technology, most recently having it included in the "new infrastructure" plan as a national level strategy. 
Government says blockchain tech, if used properly, will increase transparency, productivity and create new drives for economic growth.
China started the research of digital currency way back in 2014 and recently started the trial of DCEP, which is a replacement of paper money but better for tracing the usage to increase the transparency rather than other reasons, as the digital payments by wechat and Alipay already have a high penetration.
Since 2016, central banks and other major banks have started doing proof of concept for blockchain in various areas including supply chain finance, cross border payment etc. After Xi's endorsement in 2019, more investments are being poured into the blockchain sector. But be aware the so-called blockchain sector is mostly referring to the permission blockchain, which in a most liberal case would be that anyone can read it but only authorized entities (no super-nodes) could revise records on the ledger.
In the other universe, there is a semi-underground group of people involved with mining and cryptocurrency trading. The government's attitude towards crypto exchanges has always been discouraging as it sees the exchanges are connected with speculations or scams, there was a shutdown of all crypto exchanges in 2017 amid the ICO boom (later they've moved overseas). Since then the government's attitude has not changed much.
In 2018, the government issued some guidelines asking enterprises to quit mining as it is wasting resources and fueling the cryptocurrency hype. In 2019, in the National Development and Reform Commission's Industrial Structure Adjustment Guidance, crypto-mining was listed as a phase-out industry, but it was deleted a couple months later. 
In China, if the (central) government does not say No, it usually means there is some room for  (for the local governments) to say Yes. 
Last week, Ya'an (a city in Sichuan province) said it welcomed Bitcoin mining operations to consume excessive hydropower. Sichuan produces more than half of the total bitcoin hash during the rainy season, more importantly these regions where mining farms operate are hilly, remote and unfavorable in transportation, the only companies that generate substantial power consumption are mining farms. 
What's new
Binance and Solana had a trust issue last week when a community member found there is one address with 11.36M SOL tokens, which is not being counted in its circulating supply of 8.26M  - the Solana foundation explained it loaned 11.36M tokens to a market maker and promised to have them burned within a month. Price drop then bounced back accordingly.

Innosilicon sued its vendor JCET 600584 (a semiconductor packaging and testing company) to claim for $25M leader, the latter responded saying it is a commercial fraud as Innosilicon raised the so-called "quality problem" for delaying payment during bear market in 2018.

Bitmain reportedly has made $300M in revenue in the first four months of 2020 after Jihan's return.
Something to read
The Memes Make the Bitcoin by Jameson Lopp on how memes affect cultural information transfer and thus the "governance" of Bitcoin. It is very interesting to tell a story about how Bitcoin grew its memes in China. 
Virtual event list curated by RelayNode
Previous on RelayNode China 
#7 A decentralized financial crisis